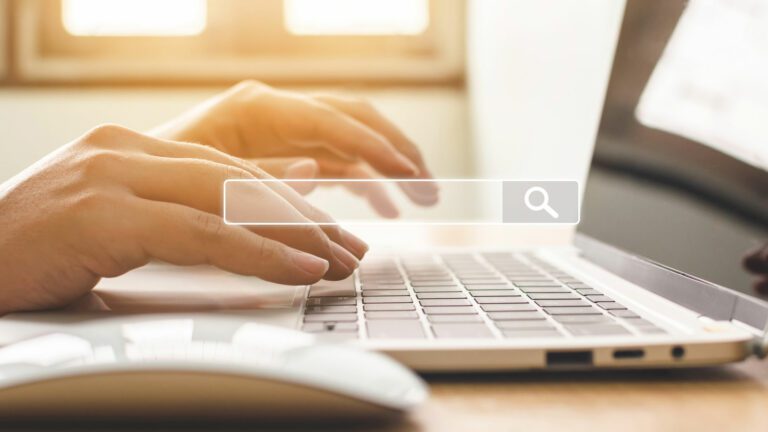 More accurate search capabilities allow you to quickly find what you need.
As part of ongoing efforts to improve your interaction with our website, ACP has recently renovated the search functionality. The new search engine provides more accurate results and reduces the amount of time spent searching for the information you need.
If you are a pharmacy professional searching for up to date information on the COVID-19 pandemic, please visit our updates page or read our COVID-19 Guidance for Pharmacists and Pharmacy Technicians.