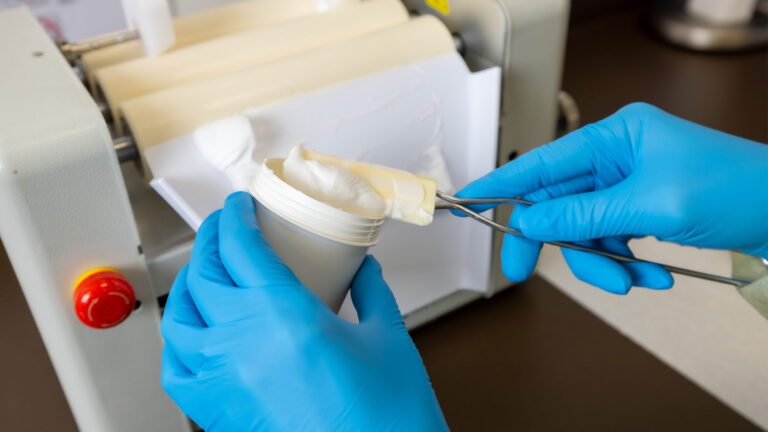 The non-sterile compounding formulations are no longer accessible via inphonet.
In 2021, Alberta Health Services (AHS) Pharmacy Services made its compendium of non-sterile compounding formulations (a.k.a. AHS Compounding Recipe Database) available to community pharmacies in Alberta via inphonet without a subscription. The formulations that were available in this database were for reference only and not intended to be master formulation records.
AHS has informed ACP that this resource is no longer available.
As a reminder, all pharmacy teams must comply with ACP's Standards for Pharmacy Compounding of Non-sterile Preparations.