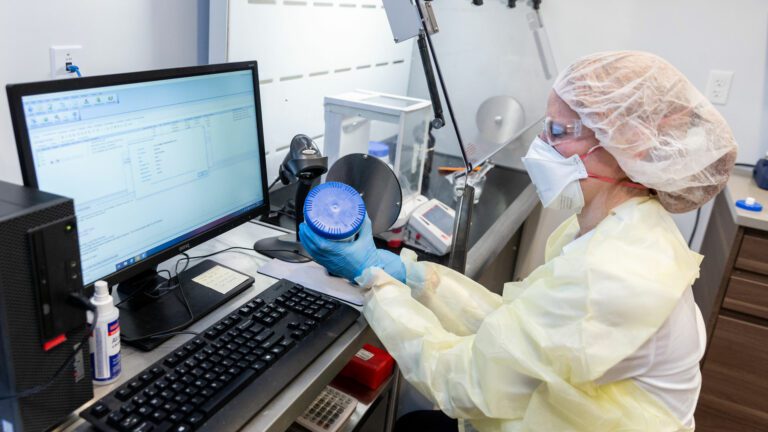 Final reminder: all three priorities take effect as of July 1, 2021.
ACP's Standards for the Pharmacy Compounding of Non-sterile Preparations and the Standards for Pharmacy Compounding of Non-hazardous and Hazardous Sterile Preparations take full effect July 1, 2021. This is a final reminder that all pharmacies must comply with all three priorities of the standards by this date.
Pharmacies should already be compliant with the first two priorities of the standards. Achieving compliance with Priority Three ensures your pharmacy has the necessary facilities and equipment to prepare compounded products. Investing in infrastructure will not only allow your pharmacy to be compliant with the standards, it will also improve patient safety, staff safety, and the quality of the compounded products your pharmacy provides.
At minimum, all pharmacies must be able to meet the standards to perform level A compounding (i.e., simple and moderate compounds as defined by USP 795 and determined by your pharmacy's risk assessment). To meet the standards and the needs of their patients, pharmacies may choose to enter into a compounding and repackaging agreement with another pharmacy. Even if you have a compounding and repackaging agreement, your pharmacy must meet the standards for level A compounding.
To ensure your pharmacy is compliant with the standards by July 1, 2021, refer to the following Link articles:
Remember, inspections of pharmacies for compliance with all three priorities of the non-sterile and sterile standards will continue beyond July 1, 2021.