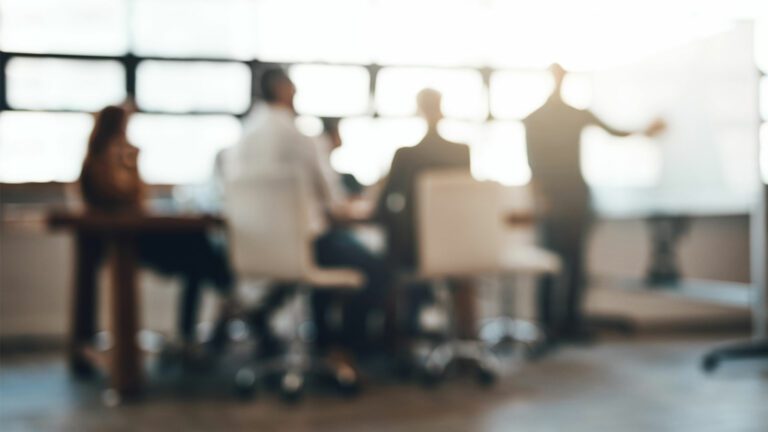 Bylaw ensures ACP business will continue during emergencies, disasters.
The advent of the COVID-19 pandemic prompted Council to address the need for a bylaw that can ensure the continuity of ACP business during periods of emergency, disaster, or other disruptive circumstances that impede requirements under the bylaws. A draft bylaw was circulated to registrants for review and comment. Council considered comments received at its meeting on June 25, 2020.
Council approved an amended version of the bylaw that responded to comments received from registrants. The bylaw defines emergency as:
a public health emergency under the Public Health Act,
a state of emergency or state of local emergency under the Emergency Management Act, or
another unusual unforeseen circumstance that prevents the College from taking actions, making decisions or conducting elections under the Bylaws.
The authority in the new bylaw lies with Council, not the executive committee, and provides a time limitation on decisions made by council under the bylaw. An order made under the Emergency Authority Bylaw must not delay an action, decision, or election, or waive a requirement for a time period that extends beyond the earliest of the date that the emergency passes or is resolved or 180 days.