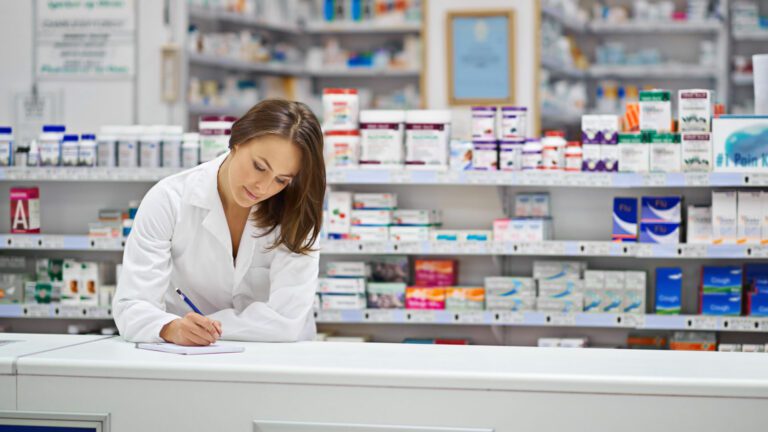 A change in guidance has been made for verifying identification of patients.
The Office of the Information and Privacy Commissioner (OIPC) has clarified how pharmacy teams should positively identify patients who use opioid agonist therapy (OAT).
OIPC has indicated "Some key overarching principles of the Health Information Act are to collect, use and disclose health information with the highest degree of anonymity possible, as well as collect, use and disclose health information in a limited manner, as outlined in sections 57 and 58 of HIA. Therefore, pharmacies should ensure that they take measures to meet these principles to the greatest extent possible; that is, in this case collecting just enough identifying information to be considered essential to provide the OAT to the correct patient."
As a result, ACP has made some changes to the OAT guidelines, effective immediately.
As always, regulated members must identify the patient at each interaction. For patients on OAT, the regulated member can identify them initially by checking photo identification, by collaborating with other members of the patient's healthcare team, or by checking other reputable sources.
To help identity patients at future encounters, pharmacy teams may
Keep a photo of the patient on the patient's profile as a reference.
Retain a copy of their photo identification with all information redacted except for name and photo. This copy should be retained for the shortest time required.
While the method of confirming the identity of a patient may vary, the key consideration is that the regulated member must always be confident that they are providing drugs and services to the correct individual.