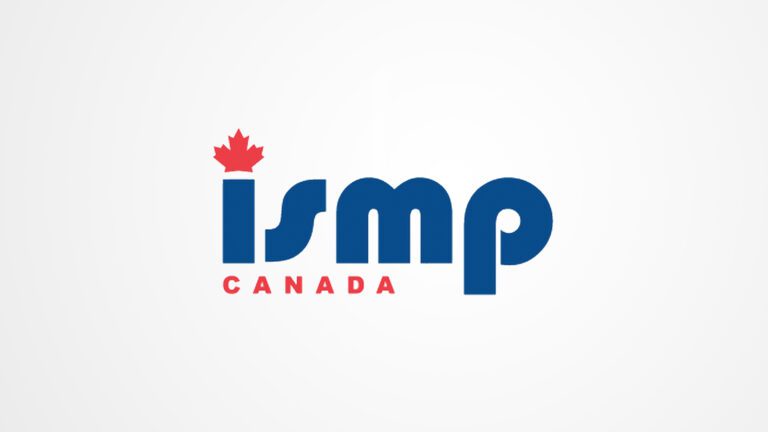 ISMP has recommendations for pharmacy teams to help reduce errors when preparing clonidine suspension for children.
The latest Safety Bulletin from the Institute for Safe Medication Practices (ISMP) Canada alerts pharmacy teams about potential compounding errors involving preparation of clonidine suspension for children. In one recent incident, a child received 1,000 times the intended clonidine dose because of a mix-up between units of measure (micrograms vs. milligrams). The child required admission to a pediatric intensive care unit. In another incident, a child experienced severe drowsiness, leading to hospitalization, after receiving 10 times the intended dose of clonidine suspension. Inaccurate trituration of clonidine powder was reported as a contributing factor.
Clonidine is used as an adjunct to stimulant therapy in the treatment of attention-deficit hyperactivity disorder and has a wide range of off-label uses in children, including the treatment of tic disorders, hypertension, pain, and sleep disorders. However, a pediatric formulation of clonidine is not commercially available in Canada. Therefore, compounding is often necessary.
In the Safety Bulletin—which was reviewed by ACP—ISMP has several recommendations for pharmacy teams, including the following:
When compounding clonidine, use a formula that incorporates commercially available tablets instead of the active pharmaceutical ingredient (API) powder to reduce the risk of error in the compounding process.
Create a warning statement in the API-based clonidine formulas in pharmacy software programs. For example: Dose/concentration errors up to 1000-fold have been reported with the use of API-based clonidine formulations. Use a tablet-based clonidine formula whenever possible.
If using a trituration, treat this as its own compound which contains its own master formula and compounding record. This should include a double check of calculations, amount/weight, and preparation accuracy.
Any community pharmacy that is outsourcing the compounding to a compounding pharmacy must request that the master formula sheet and compounding worksheet be returned with the compounded product, so that community pharmacy staff can perform their own independent double check of the calculations and amounts/weights.
Encourage parents to bring to the pharmacist's attention any refill prescription that seems to differ, in terms of appearance, taste, or instructions, from the previous prescription.
Be transparent with patients and their families about the complexity of the compounding process, the safety procedures in place, and why a compounded product made with tablets may have a slightly grainy texture. Also, inform patients and parents of the side effects that might indicate an over- or under-dose. Share the consumer newsletter Tips for Parents When Medications Need to Be Compounded.
For the complete list of recommendations, refer to ISMP Safety Bulletin Volume 23, Issue 10 (October 11, 2023). ISMP also recommends that Canadian pharmaceutical manufacturers prioritize the development of pediatric formulations of commonly used medications that are not commercially available.
As always, when performing non-sterile compounding, pharmacy teams must adhere to the Standards for Pharmacy Compounding of Non-sterile Preparations.