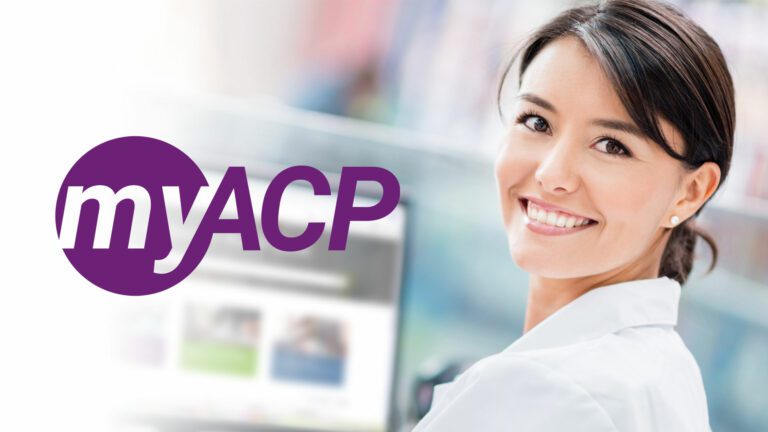 Registrants and licensees are responsible for keeping their information updated.
ACP's new information management system, myACP, gives you the ability to manage your own profile, applications, and renewals—all completely online.
If you need to submit an application or request a letter of standing, all forms can be accessed in myACP's Service Catalog.
Registrants must keep their contact and employment information up to date under their profile in myACP. Under the same section, licensees must keep their pharmacy's hours of operation and contact information current, and confirm their staffing information is up to date.
Licensees, please continue to contact ACP directly for any temporary closures.
For assistance in logging in to myACP and completing these tasks, please refer to the myACP Q&A guide.