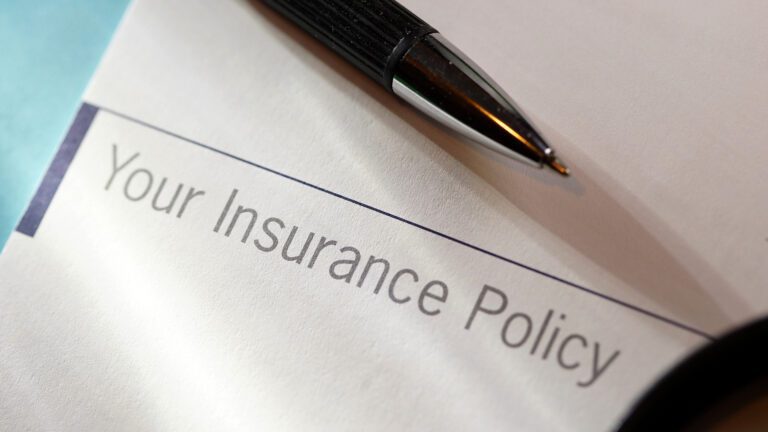 Pharmacists and pharmacy technicians are required to hold professional liability insurance to protect the public and themselves.
The requirement for regulated members to hold professional liability insurance (PLI) provides protection to the public while also protecting regulated members. Regulated members may be liable for acts of commission (acts that they have performed) or omission (acts that they should have undertaken but failed to do so).
Pharmacy technicians and pharmacists must carry personal PLI that is either claims-made or occurrence-based in the amount determined by Council (minimum coverage of $2,000,000 for pharmacists and minimum coverage of $1,000,000 for pharmacy technicians). Even if not practising, PLI is required to be registered with ACP. That means even those who are not providing direct patient care (e.g., those in an administrative role) or those not currently practising as a regulated member (e.g., those on parental leave, on a leave of absence, unemployed, or working in another profession or out of the province) must still maintain PLI to remain on their respective registers.
Each year when pharmacists and pharmacy technicians submit their annual application for practice permit renewal, they make a professional declaration acknowledging that they hold, and will maintain, PLI. For pharmacists with authorization to administer drugs by injection, they also make a professional declaration acknowledging that they hold, and will maintain, valid CPR and First Aid certifications.
ACP relies on the accuracy of annual professional declarations, and it is a fundamental expectation that when a pharmacist or pharmacy technician completes their professional declaration, the statements declared are true.
False declarations due to errors in judgement, lack of attention, or any other reason, deliberate or not, undermine the integrity of the profession and have the potential to harm the public and are therefore taken very seriously.
Failing to fulfill your professional declarations by not carrying valid PLI as well as valid CPR and First Aid certifications (if applicable) can become a costly mistake. Recent decisions from ACP's Hearing Tribunal highlight the consequences of failing to fulfill professional declarations and not carrying current PLI.
If your employer pays for your insurance, it is still your responsibility to ensure the coverage is in place; PLI generally expires at the end of every renewal cycle. CPR and First Aid certifications can expire on any date, depending on when relevant courses were last completed. Take personal responsibility to implement and maintain a system to ensure your PLI is always in place and active; don't solely rely on renewal reminders.
We are a few short months away from the annual registration renewal period for pharmacists. It is your professional responsibility to ensure you meet the requirements for the professional declarations at the time of your practice permit renewal.