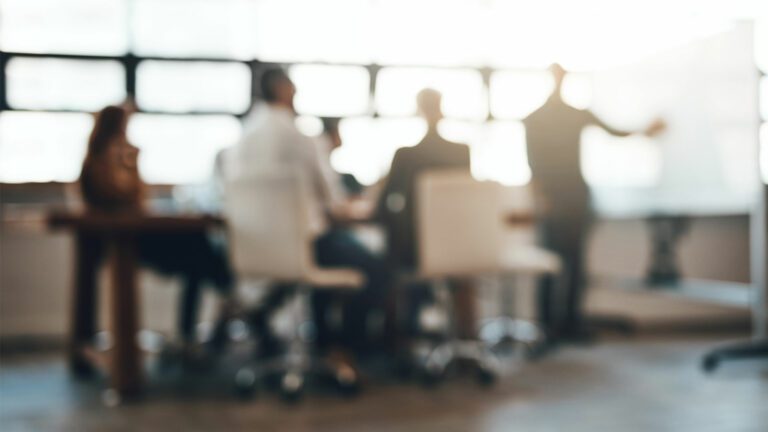 Highlights from the December 2022 Council meeting.
Council has approved amendments to the Standards of Practice for Pharmacists and Pharmacy Technicians (SPPPT) and the Alberta College of Pharmacy (ACP) Bylaws, consequential to amendments to the Health Professions Act (Bill 46). These amendments will come into effect upon proclamation of the amendments to the Act, expected to be prior to March 31, 2023. 
Council thanks regulated members who participated in the consultation. While most amendments were substantively supported, recommendations from registrants allowed Council to approve subsequential amendments to the SPPPT and the bylaws to enhance clarity and understanding.
These amendments do not introduce substantive changes in requirements, but rather transfer authority from regulations to standards of practice. For example, supervision requirements will be addressed under the SPPPT rather than in the regulation.
Council also approved a new standard on the prohibition of, and reporting requirements for genital mutilation: "A pharmacist or pharmacy technician must not procure, perform, or have any role in the procurement or performance of female genital mutilation and is responsible for reporting any such conduct in accordance with the requirements of the Health Professions Act."
This new standard was required because of amendment to the Health Professions Act (Bill 10) and will come into effect May 31, 2023. 
2023 budget
Council approved the 2023 ACP budget, including the schedule of fees in the bylaws. This decision was based on budget estimates for 2023 including pursuit of ACP's strategic goals and our operational responsibilities. Consideration was given to estimates for 2024 and 2025, including the implementation of programs arising from ACP's strategic goals.
Revenues are determined by the number of registrants and pharmacy licences, and the level of fees assessed. Registration trends over the past five years have shifted, with the rate of pharmacy licences issued increasing at a faster pace than the rate of increase for registration/annual permit renewal of pharmacists and pharmacy technicians.
ACP typically increases fees based on the inflation rate for the City of Edmonton projected by the Conference Board of Canada. As the forecast in November projected a 6.7 per cent increase in the cost of living for 2023, we also inquired with other colleges about increments that they were proposing for 2023. Council agreed to limit the increase in annual pharmacy licensing fees to 4 per cent and annual pharmacist and pharmacy technician annual permit fees to 2.5 per cent (the same rate of increase as the previous year). 
ACP will continue to invest surpluses experienced during COVID to advance our strategic plan. Therefore, a budget deficit is projected for 2023 and estimated in 2024, with plans to return to a balanced budget in 2025.