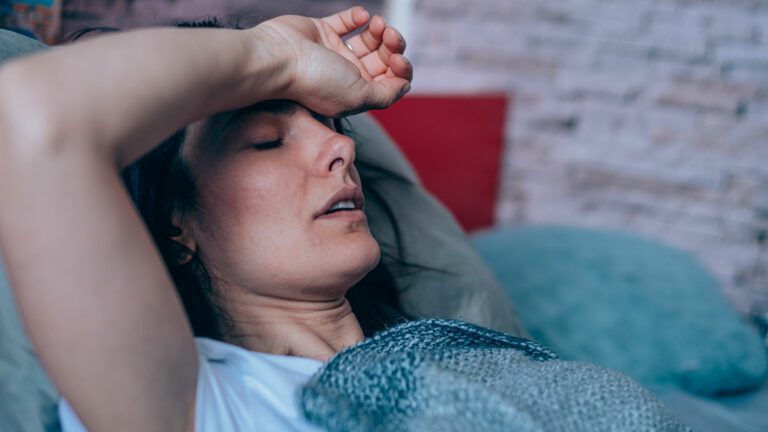 Resources from Alberta Health Services for pharmacy teams and patients are now available.
It has been over 18 months since the COVID-19 pandemic was declared. While most people with COVID-19 recover within two weeks of their illness, some people experience symptoms for much longer. Post-COVID conditions can last for four or more weeks after being infected. These conditions may also be known as long COVID or long-haul COVID.
Alberta Health Services (AHS) has created resources to help health providers and patients with treating long COVID symptoms.
Provider resources
The provider resources—Recovery & Rehabilitation After COVID-19: Resources for Health Professionals—include the following:
COVID-19 safe discharge home checklist;
Government of Canada's Public Health website for Health Professionals: Post COVID-19;
Post COVID-19 Rehabilitation Response Framework Summary Report;
rehab recovery COVID-19 resource info slides;
information for referring patients for long COVID care and rehabilitation;
health professional education;
data reporting; and
FAQ – Long COVID Symptoms or Health Concerns for Providers.
Patient resources
The patient resources—Getting Healthy After COVID-19—include the following:
After COVID-19: Information and resources to help you recover,
Alberta Healthy Living Program (five-part series for Albertans experiencing long COVID symptoms),
Rehabilitation Advice Line (1-833-379-0563) offering free telephone rehabilitation advice and support from a physiotherapist or occupational therapist to help manage long COVID,
COVID-19 mental health resources,
how to manage symptoms,
FAQ – Long COVID Symptoms or Health Concerns for Patients, and
information on support groups for COVID long haulers.